[ad_1]

Eminent Nigerians thronged Ijebu Ode, Ogun State at the weekend for the 8th day Fidau Prayer for the late Omoba Kolawole Sabitu Onanuga, an astute businessman and in-law to Senator Lekan Mustapha.
Pa Onanuga died on 21 August, 2021 at the age of 89.
Until his death, he was the head of the Onanuga, Gbagba and Onasoga Royal Families of the Anikilaya Ruling House of Ijebuland.
The 8th day Fidau prayer for Pa Onanuga took place on 28 August, 2021 in Ijebu Ode and there was no dull moment as politicians, including senators, businessmen, traditionalrulers and others thronged the event.
See photos below captured by our Photo-Journalist, Efunla Ayodele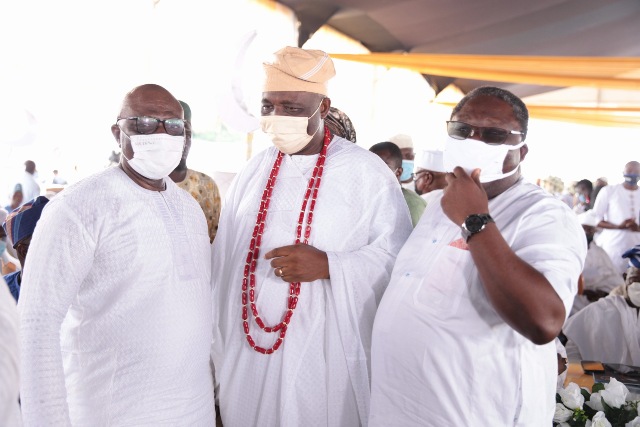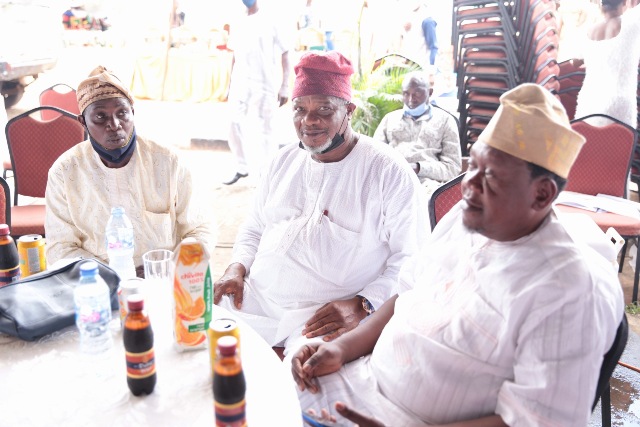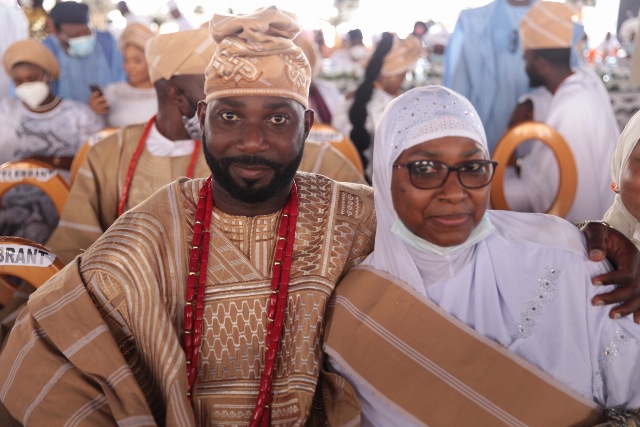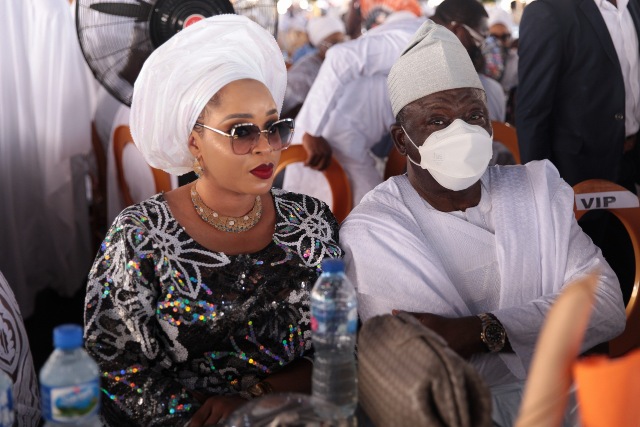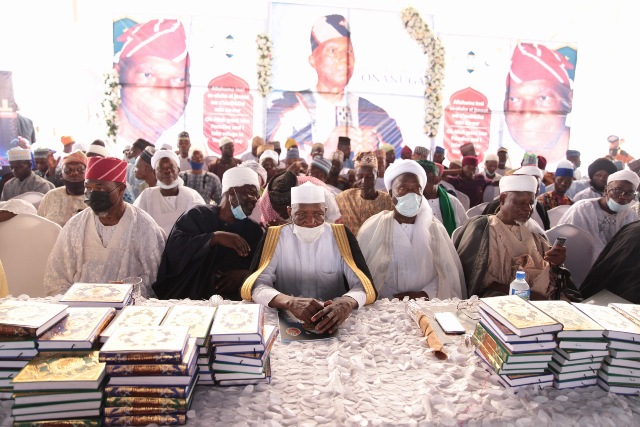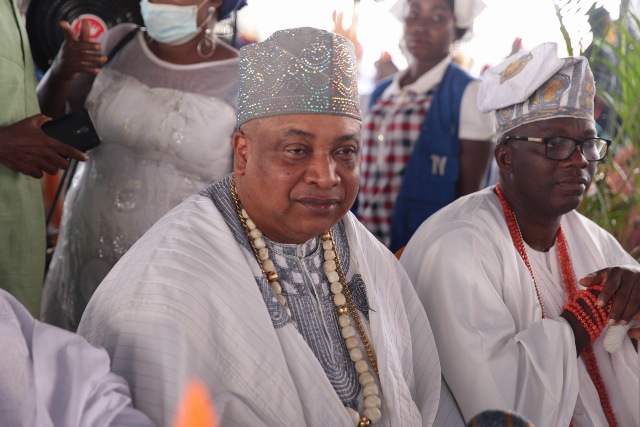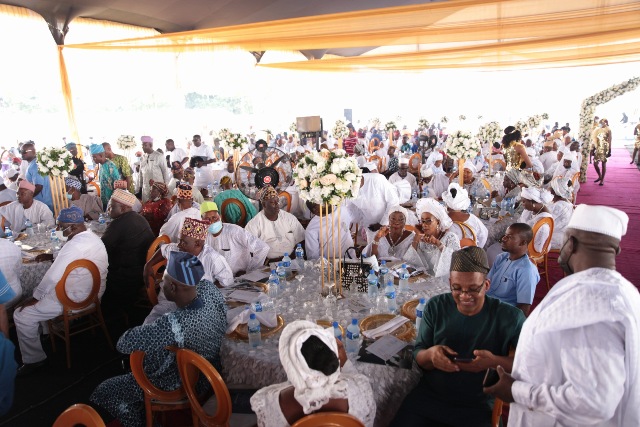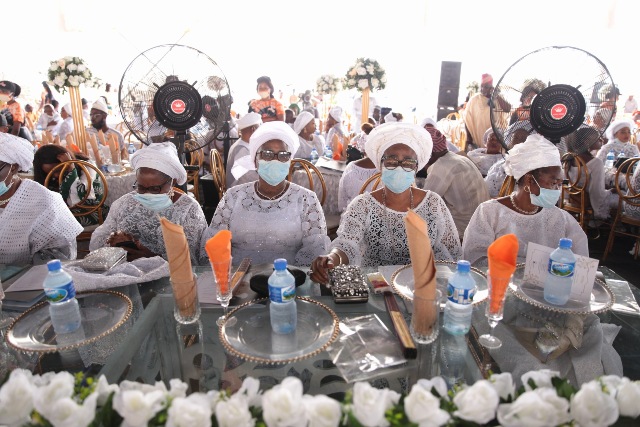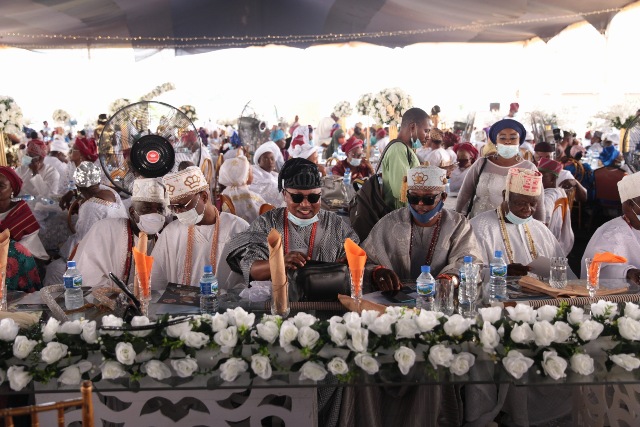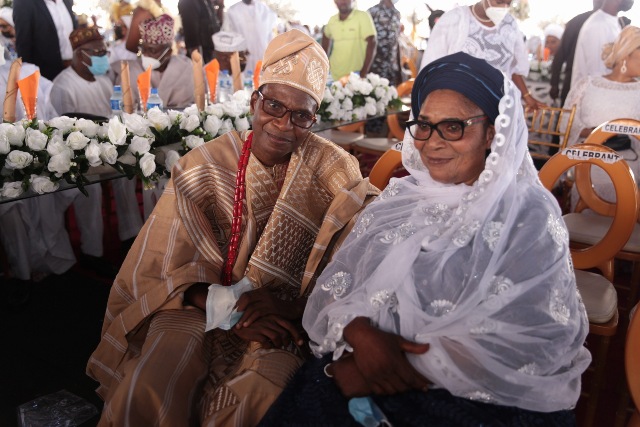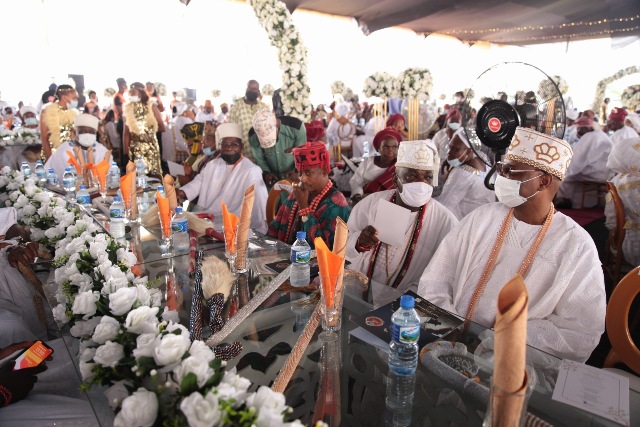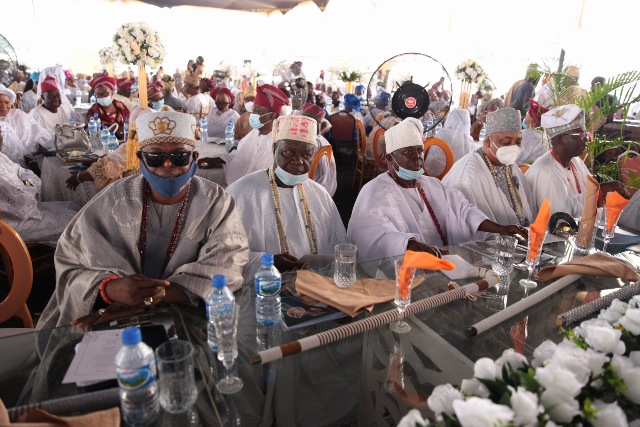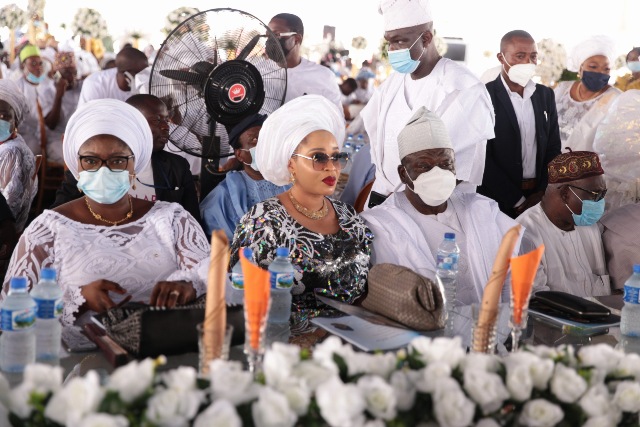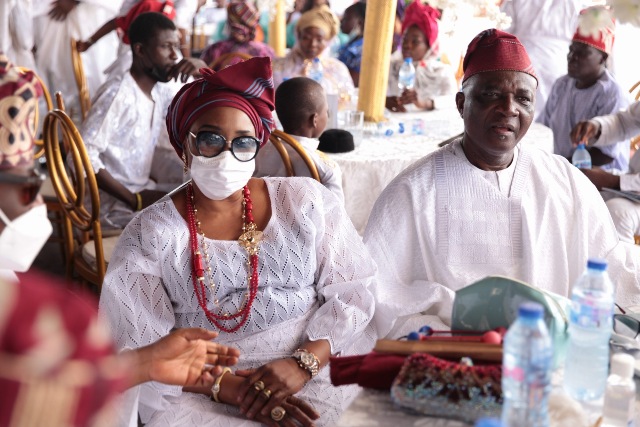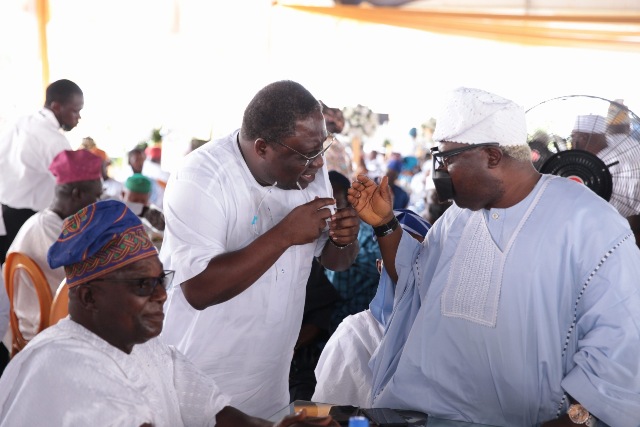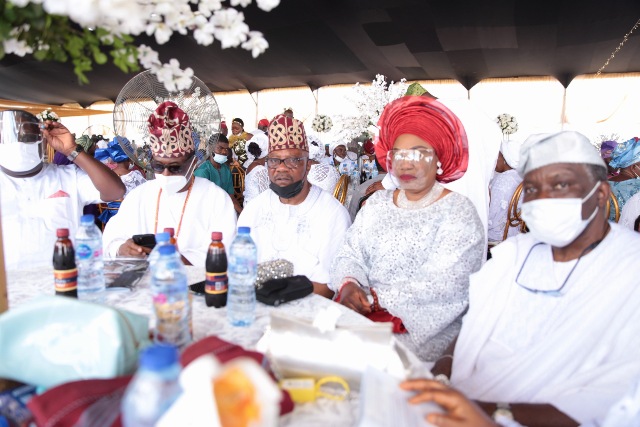 [ad_2]