[ad_1]

By Abankula
The people of Southeastern states of Nigeria ignored their governors Monday and complied with the order of Nnamdi Kanu's Indigenous People of Biafra to sit at home.
The protest called by the so-called outlawed organisation was successful, as people stayed home.
It was to demand for the release of IPOB leader Nnamdi Kanu, from DSS detention.
Banks, offices, markets were shut, streets were deserted. Students who were expected to write the NECO test on Mathematics, also obeyed the order.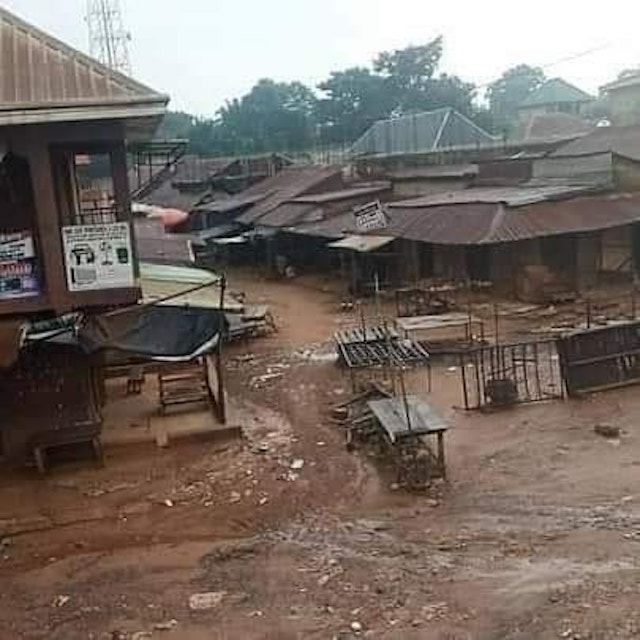 What this clearly shows is that the average south easterner has bought into the separatist campaign of IPOB, led by Nnamdi Kanu.
The average person listens more to Kanu, than Governors Obiano, Ugwuanyi, Uzodimma, Umahi and Ikpeazu.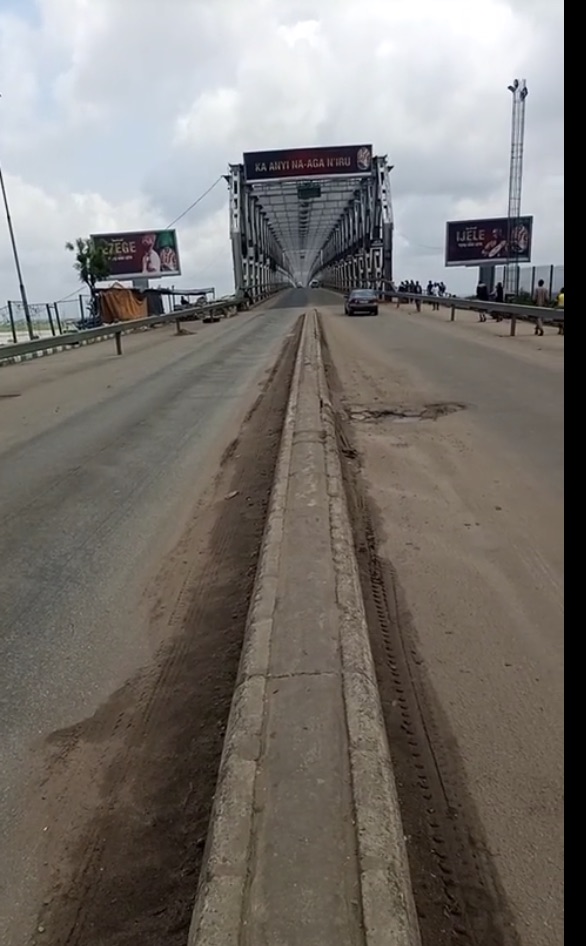 Several of the governors ahead of the protest issued warnings to their people to come out for work.
The police also assured the people they will be protected.
But they didn't heed the warnings and assurances.
The police, rather failed to protect themselves when gunmen attacked their Nnewi area command in Anambra.
Next week Monday is another protest day. We shall see who really commands South East Nigeria. The governors or Governor-General Nnamdi Kanu?
[ad_2]