[ad_1]

Fast-rising sensational rapper, Olabamiji Tobiloba Uthman popularly known as Ojadaddi dropped his long-awaited debut album titled "Time and Chances" and raked in over 100k streams across all platforms.
In this interview, Ojadaddi who named ace rapper Reminisce as his "Music Godfather" spoke about his struggles, success stories and plans to make music that is capable of standing the test of time.
Tell us a bit about your background?
I'm Olabamiji Tobiloba Uthman with the stage name Ojadaddi. I'm originally from Oyo state, IB city, I finished my ND at Polytechnic Ibadan where I studied Quantity Survey.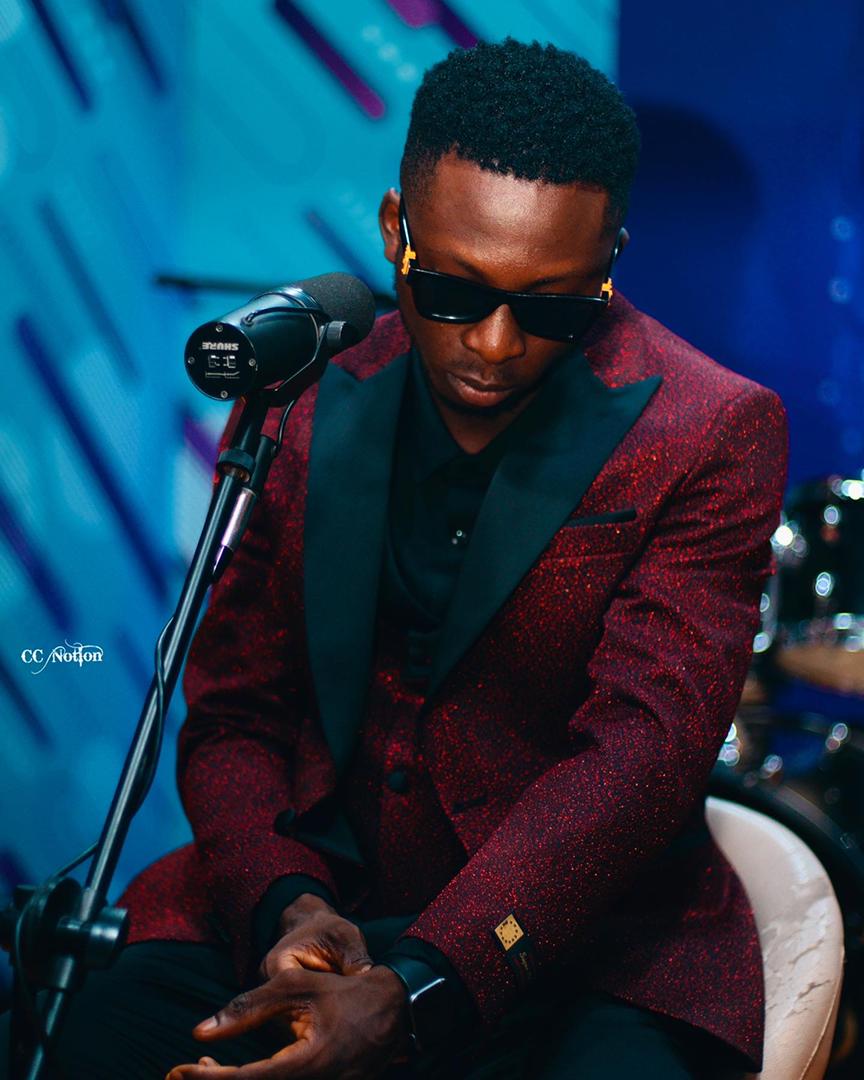 You have been in the entertainment industry for how many years, how would you describe your struggle over the years?
It's been almost 7 years, it's been rough and challenging, at some point I have to leave music and focus on something else, but I'm glad am back now, and it's only for the better, good things come to those who never stop pushing.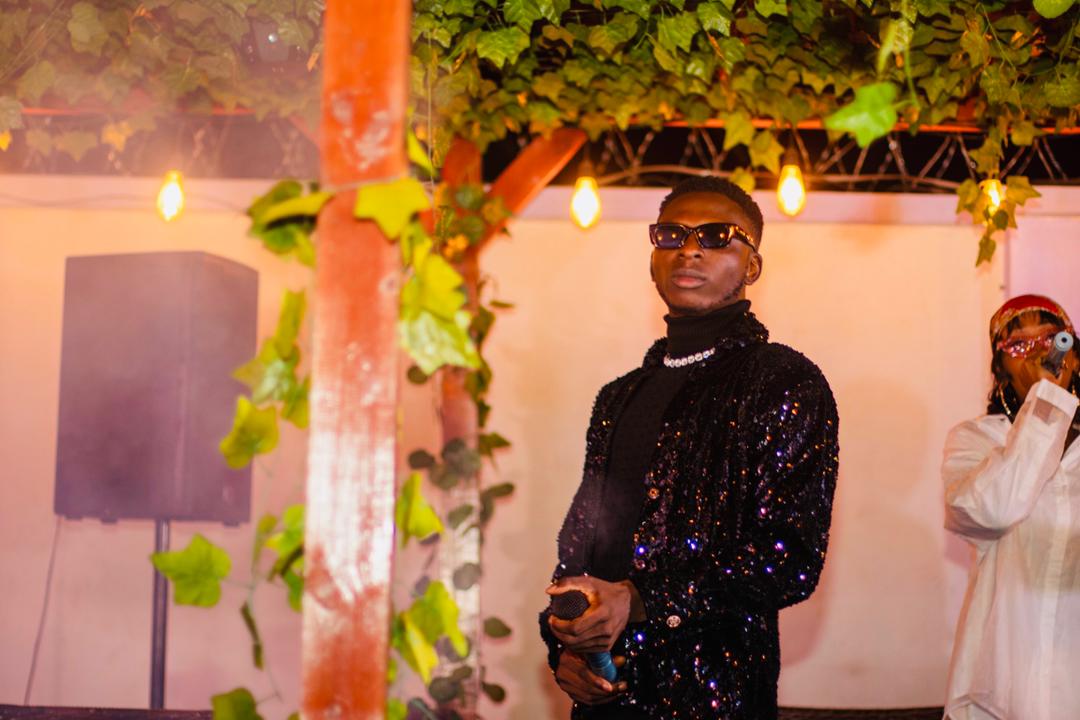 Who are some of the artists you've been able to collaborate with over the years?
I have worked with Oladips, Tswaggz Banks, Coldkiss, and co
You just released your album, what's the project all about?
It's all about making use of the right chance at the right time, it's all about growth, passion and Love. Having some kind of great music that can ease pains.
When did you decide to become a musician?
That was during my secondary days I got the feeling like seeing myself as a star looking at other big artists in the industry like I can do this, I have the talent and passion for it.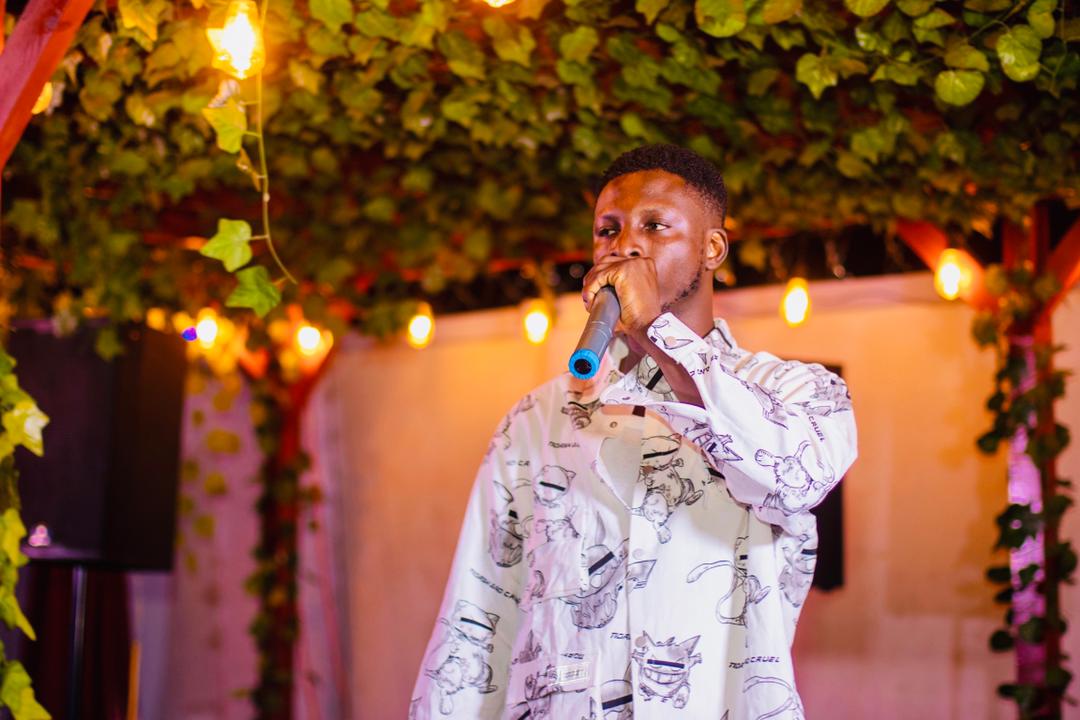 Who influences you in the music industry?
Reminisce of course Baba Hafusa otiye e lol, Olamide Baddo as well is a great man for me
What do you think the future holds for the Nigerian music industry?
The future is so bright, afrobeat is the next big wave, it's very obvious and we're taking it to the top and next level and yeah next level.
What was your parents reaction to your decision to go into music? Funny how they don't support nor oppose, smiles but it's all good now.
If you're not doing music, what will you be doing?
I'd be a comedian like Akpororo probably skit makers or a footballer bro I can play ball well o.
Do you have a record label deal?
No, I don't have for now.
Who are the top artistes you want to collaborate with?
I will like to work with Buju and Oxlade for now
Your advise to upcoming artistes like you?
First thing is do you have what it takes to an artiste? If that's met then you need to take up the challenge, focus on it, put more passion and energy both comes first, put out good music and be prayerful that's important.
Where do you see yourself in the next five years?
Five years is way too much, I am already working hard and putting out good music, so I believe in the next few months or a year I will be up there with the new generation of hitmakers.


[ad_2]